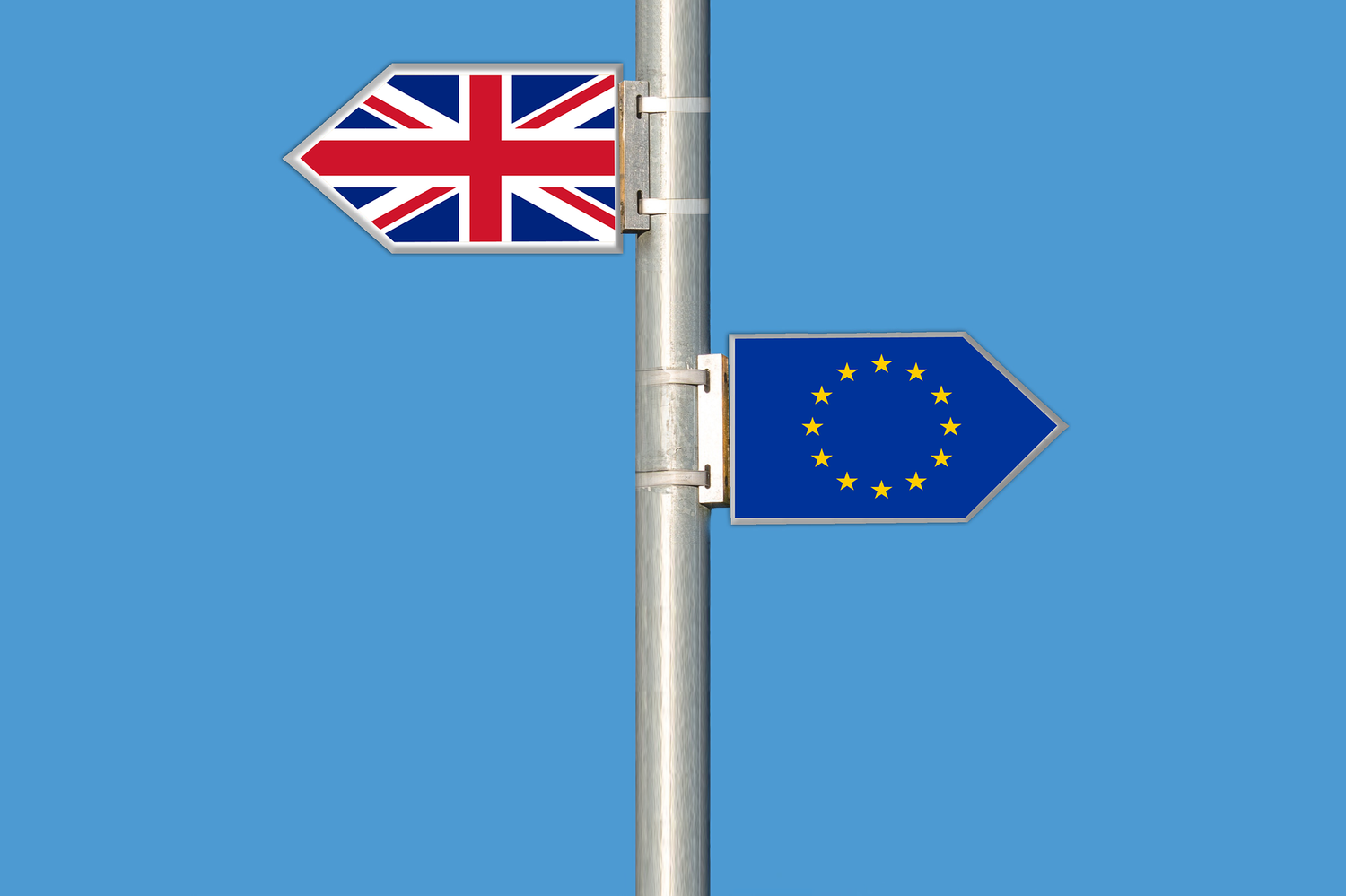 Brexit 29 March 2019
Given the recent developments in the United Kingdom (UK) regarding the refusal of the Brexit deal and the unease that develops in Belgium with regard to the availability of medical devices and/or laboratory articles after 29 March 2019, we are preparing for a potential No Deal/Hard Brexit scenario.
Therefore, we have inventoried the possible consequences in cooperation with our UK suppliers. Our suppliers in the UK have already been preparing for some time for the scenario with the maximum change, the so-called No Deal scenario.
The number of products delivered from the United Kingdom is rather limited.
Our suppliers in the UK are the following:
E&O Laboratories
Lab 21 Healthcare
Medical Wire
Medline Scientific
Neogen Culture Media
Poulten & Graf
Sci Labware
Thermo Fisher Scientific
For these products we already took the following measures:
Our current stock, which is sufficient to supply you for 3 months, has been increased to 6 months.


If by the end of June 2019 the political problems are not over, we have the opportunity to purchase similar / alternative products from existing suppliers from the European Union. We will not fail to inform you in good time before we proceed to this action.
Based on an adequate continuity plan and accompanying precautionary measures, every effort will be made to guarantee your deliveries after 29 March 2019.
Thanks to a good cooperation with logistics partners and increased inventories, a minimal impact for our customers is ensured.
Concerning the certification of products by an English Notified Body, it was requested to transfer these certificates to an EU Notified Body.
We will of course continue to closely monitor the still unknown consequences of the Brexit deal in the area of customs formalities, transport and exchange rates and will keep you informed if these unknown factors influence our commercial cooperation.
In case you still have questions, please do not hesitate to contact us.