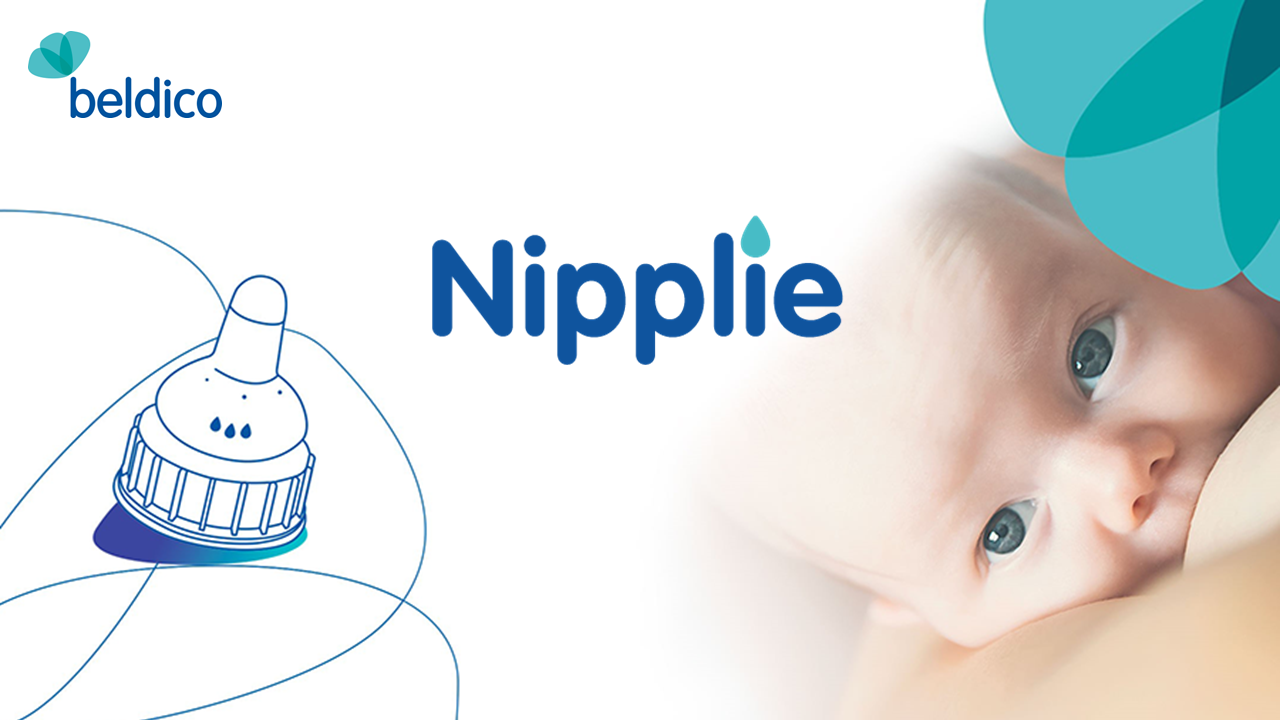 The Bulb teat is relaunched
You have known the bulb teat, now call it simply Nipplie!
The Nipplie teat combines a wide base with an anatomical shape to help the child reproduce the natural suction movement during breast-feeding, reducing the risk of breast-teat confusion.
Beldico has designed the Nipplie teat, a teat close to the breast shape, for easier feeding and a smoother transition between breast feeding and bottle feeding, which meets the needs of the neonatal, maternity and paediatric departments.
We are very pleased to announce the continuation of its history in 2022.
You can find it under its two historical versions, recognizable by the color of their ring: