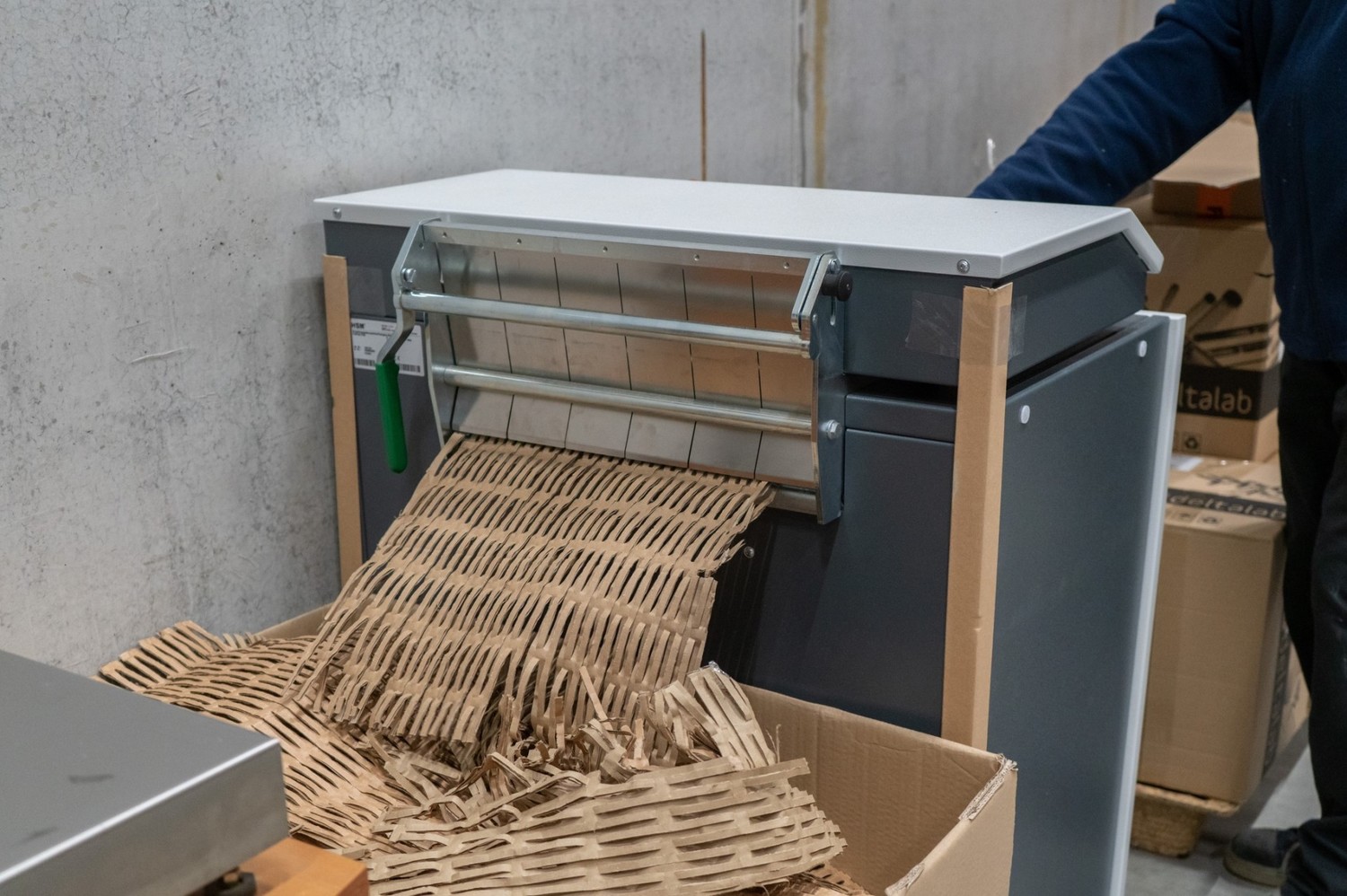 With you, towards more ecology!
As you know, at International Medical Products we always take our customers' concerns to heart!
During the latest satisfaction survey, some customers challenged us to limit the use of synthetic padding material in our shipping packages.
Today we are proud to announce that for packages prepared by our team members, we will only use recycled cardboard for product packaging, from Monday July 12, 2021!
To this end, we have invested in technology for padding cardboard.
Thus, your products are always well protected during transport and together we give a second life to the boxes instead of integrating them directly into the waste chain to be recycled.
Go greener !
Note that some boxes are delivered to you as prepared by the manufacturer, without intervention by our team members in their internal composition. The wedging elements used in this case are the responsibility of the manufacturer.